New 2018 Postcards and Birding Guide now availalbe. If you are into birding and looking for a new area to check out this Birding Guide is a great tool to have with you.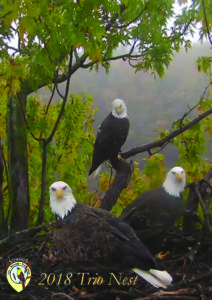 New Item – 4″x 5″ Postcard Trio 1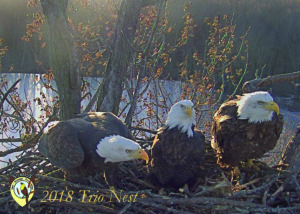 New Item – 4″ x 5″ Postcard Trio 2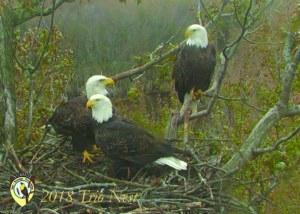 New Item – 4″ x 5″ Postcard 3
Birding Guide to the Savanna District of the Upper Mississippi River National Wildlife and Fish Refuge.
A must have for birders that want to explore new areas. Guide covers public areas from Princeton to Bellevue, IA and Hanover to Fulton Illinois)  Click on the thumbnail for a larger size.