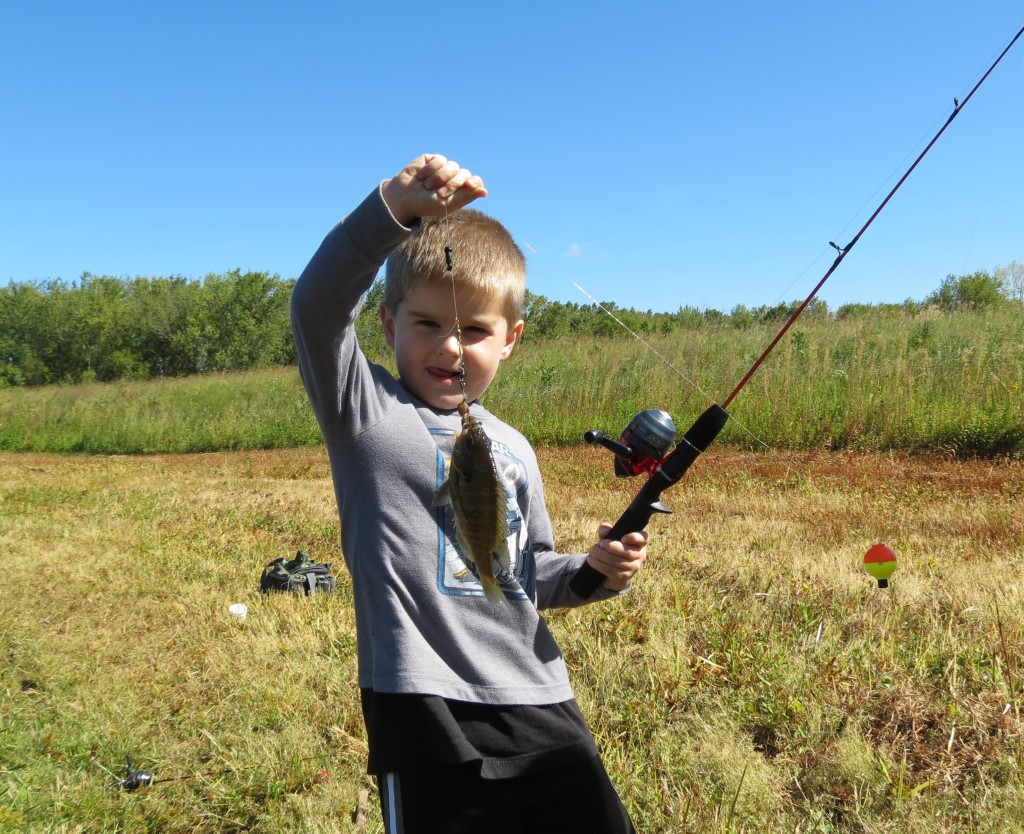 Get Hooked on Fishing
Local area youth, ages 5-12, are encouraged to pre-register now for Kids Fishing Day at the Upper Mississippi River National Wildlife and Fish Refuge. A youth fishing clinic will be held at Frog Pond on September 7, 2013 from 9:00 am to 12:00 pm. Children 6 and under must be accompanied by a parent or guardian during the day. The Service will provide poles (for those that do not have their own), bait, lessons, and some good 'ol fishing fun. Following an exciting day of fishing, there will be a "shore lunch" hot dog cookout.
Contact the District Office, at (815) 273-2732, to register your child or volunteer to help. Registration ends September 5 at 4 pm. Please bring your own fishing pole, if you have one.
The Office is located at 7071 Riverview Road Thomson, Illinois. Participants will meet at the Frog Pond parking lot, which is located 1.5 miles south of Savanna on RT. 84. Look for the banners along the road. Listen to WCCI FM 100.3 for cancellation notice.